Make a $25* minimum purchase** and get invited to get a Virtual VISA Card with a $600 credit limit - no credit check, no interest - courtesy of our payment partner ViaBill.
Must be in the US
Must be 18 or older
Must have a valid bank account
Costs $9.99/mo. (you'll pay ViaBill directly)
Split into 10 monthly payments
* You'll actually only pay $6.25 upfront today because ViaBill breaks purchases up into 4 easy, equal monthly payments with no credit check or interest. So, pay $6.25 and quickly go through the entire checkout process and you'll get the email invite.
** We've created a simple digital App Design service we provide for real for you to purchase (note: choose the 1 screen option).
Who We Are? (if you want to know)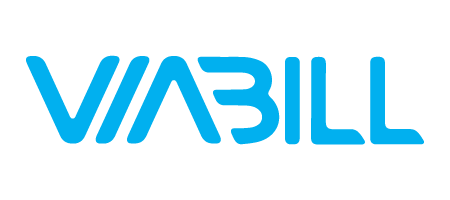 You've probably never heard of us, but we're a small, Chicago-based Tech company that specializes in creating mobile apps. We use a lot of "Buy Now, Pay Later" services to help us get clients easier and one of our famous payment partners named ViaBill is running a new promotion to give people more buying power.
We had to integrate them into our checkout page and it looks like they're using that (from all the different companies like us that they work with) to find more people to join their new Premium Membership program. So, you simply have to go through the entire checkout process, choose ViaBill as your payment option and become a real, paying customer to get the email invite - but it usually comes about a minute after you successfully checkout.
These are the 4 major "Buy Now, Pay Later" companies: Affirm, AfterPay, Klarna and our partner ViaBill.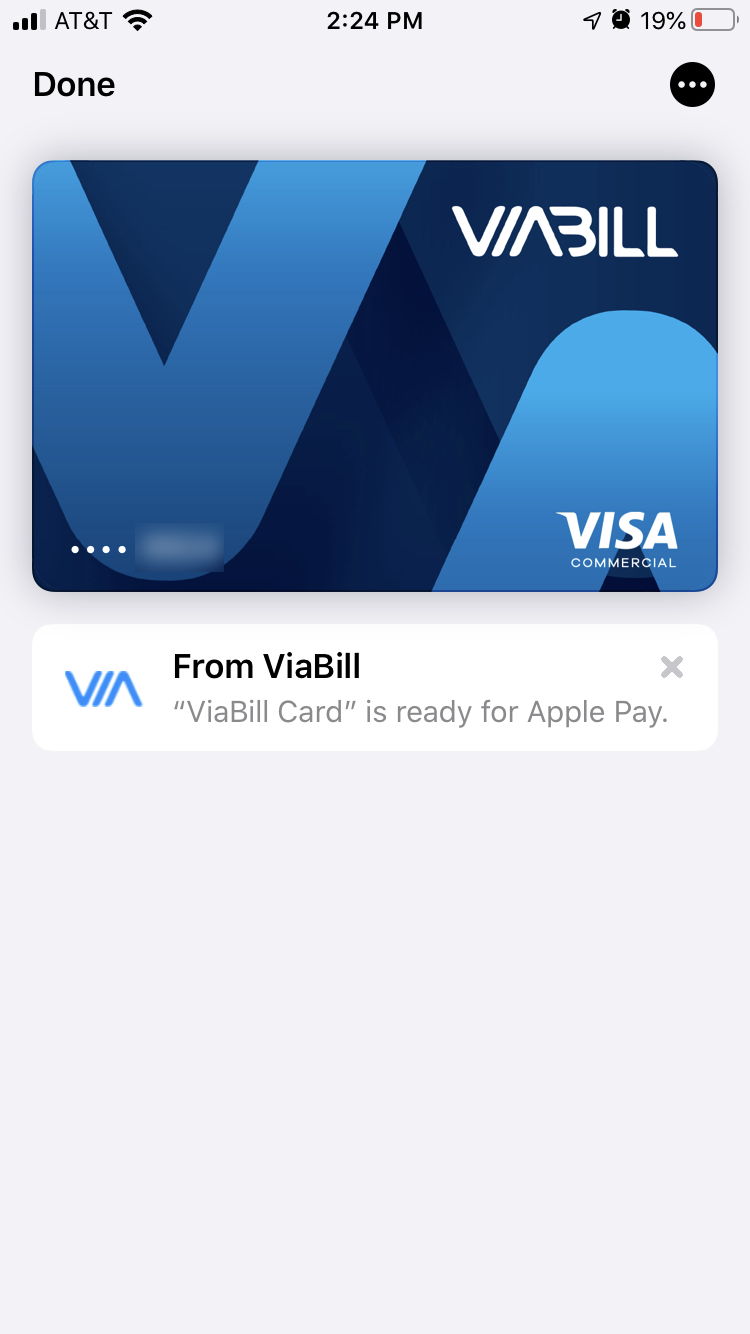 What can I use my VISA for?
It works everywhere VISA is accepted and we've just confirmed (on 3/18/2020) that you can also add your ViaBill VISA to your ApplePay, GooglePay or SamsungPay!
This screenshot to the left is from our Founder adding the card to ApplePay himself to verify it works. And, he took screenshots of the entire process: https://getpreorder.com/viabill-virtual-visa-card
Below are some screenshots of what the current invite email looks like and of what your ViaBill VISA Dashboard will look like:
Got questions? Call us at 1 (844) THI-NAPP (1-844-844-6277) • 312-857-3511 Local or email us at
contact@getpreorder.com