At ThinApp, one of the ways we've learned to survive is simply by doing what others merely talk about. And though it's challenging at times, we are fortunate enough to have found and continue to find awesome clients who appreciate that. Our E-Wallet technology, simply put - is second to none. We own EWalletApps.com and EWalletForAll.com and have some of our technology patent-pending - with plans to release some never before seen technology in the near future (we're working on all the necessary bank approvals, federal approvals, etc). But for now, we're going to flex our muscles with our current technology because that's something the world hasn't really seen yet either. In fact, the closest thing is probably the Starbucks Apps, but we've managed to build and create the fastest E-Wallet payments technology in the world. And, we'd be more than happy to demo it for you.
But, it's not just E-Wallet technology that makes what we do special. It's the application of what we help you do with it. Our latest IP is something we simply call Auto-Reload, but it's oh so much more. So, so much more. Let's take a look-see first, then dive into what we really have done....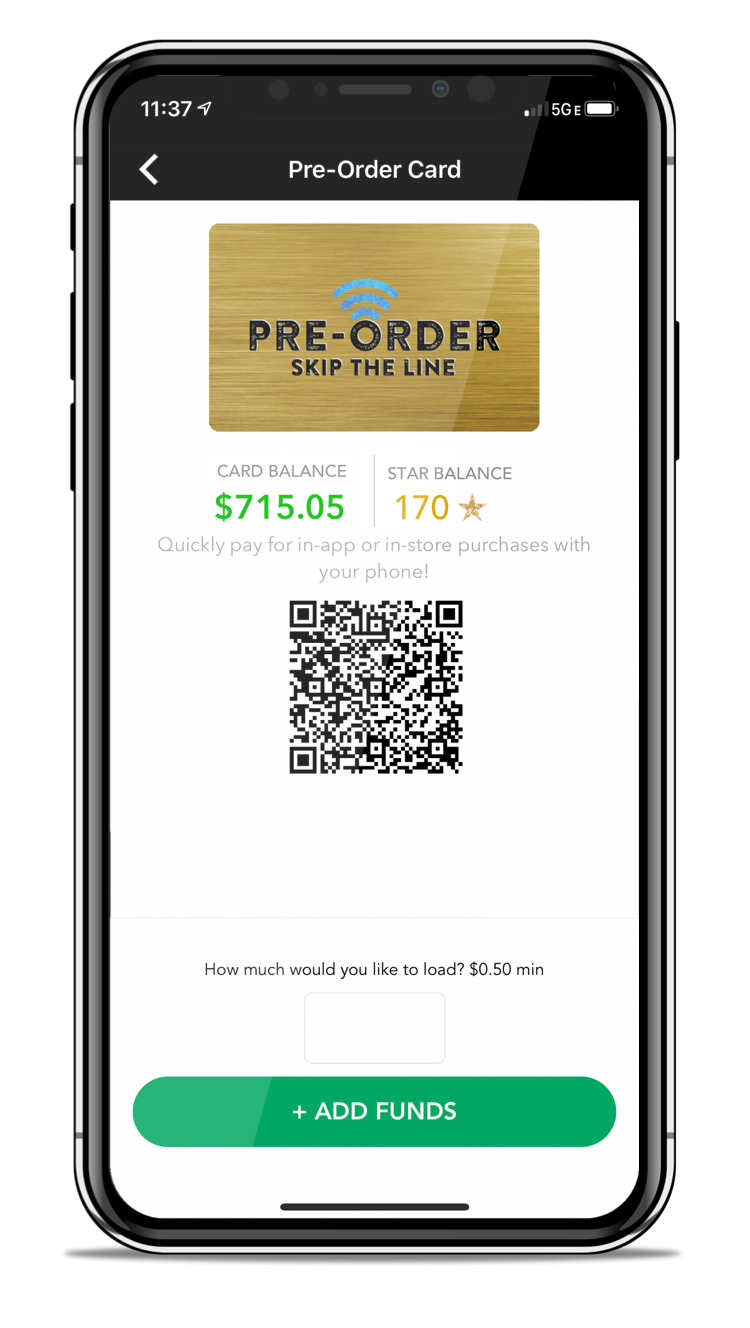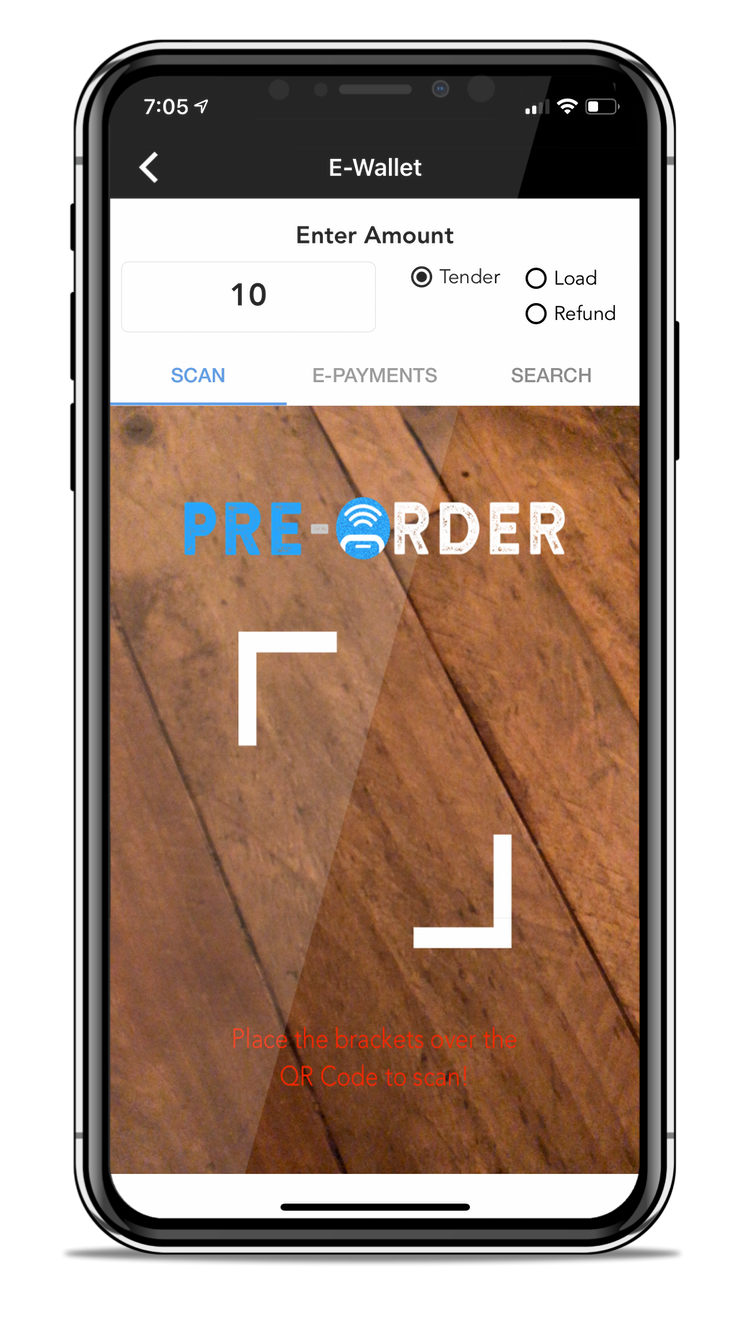 Now, what you see here is...
SCREEN #1
In the first screen, Customers can Auto-Load Cash/Funds into their account in the App. We've added 3 different options based on a ton of research we've done on how consumers like to spend money and load apps.

However, our clients can choose to make all options available or or even just one. By law, all banks have to process 2 ACH deposit runs every day, so our system automatically processes the Auto-Loads twice each day. The end customer never knows any of this - to them, their money just magically appears in their balance (in the App) when they expect it to. If a business has loyal customers, this is a no-brainer because customers know they're going to spend money with that business anyway - and the business gets to save significantly by processing the transaction as an ACH vs credit card payment.
SCREEN #2
In the second screen, Customers can use their E-Wallet (similar to Starbucks) to make purchases for pickup, delivery or even in-store (Dine-In, Walk-In, etc) - simply by presenting their App to a cashier or person working at the location (so that their QR Code can be scanned). Customers can load their E-Wallet via:

1) Auto-Reload (ACH-powered)
2) Any major credit or debit card
3) Apple Pay, Google Pay
4) Any saved credit/debit card
SCREEN #3
And finally, in the third screen we utilize the latest mobile technology to create the fastest, fully featured E-Wallet Management console in the world. Businesses can load, tender (ie. take payment) and even refund their Customers' E-Wallets both in-person and remote (using the Search Customers tab).

E-Wallet transactions occur on average in about .005 seconds and instantly update both the Business' (ie. Merchant's) screen and the Customer's screen. In addition, the Customer will see a notification popup, which asks for their approval to allow the transaction to go through - so there's built-in security that will prevent any unauthorized transactions. Finally, we've built a QR Scanner right into the E-Wallet In-App Console, which allows any phone (iOS or Android) with our App to become an instant QR scanner. So you don't have to waste money on Honeywell scanners or the like, since most businesses already have one or two extra phones or tablets.

You also have the option of purchasing a low cost Android phone or tablet as your "E-Wallet Store/Admin" device. We have an awesome payment plan (no credit check required) where you can purchase just about any device below $300 (split into 4, easy monthly payments). FYI - Amazon Fire Tablets cost an average of about $59 + taxes.