Below is an example of what a real "rich" push notification (that one of our client's sent) looks like: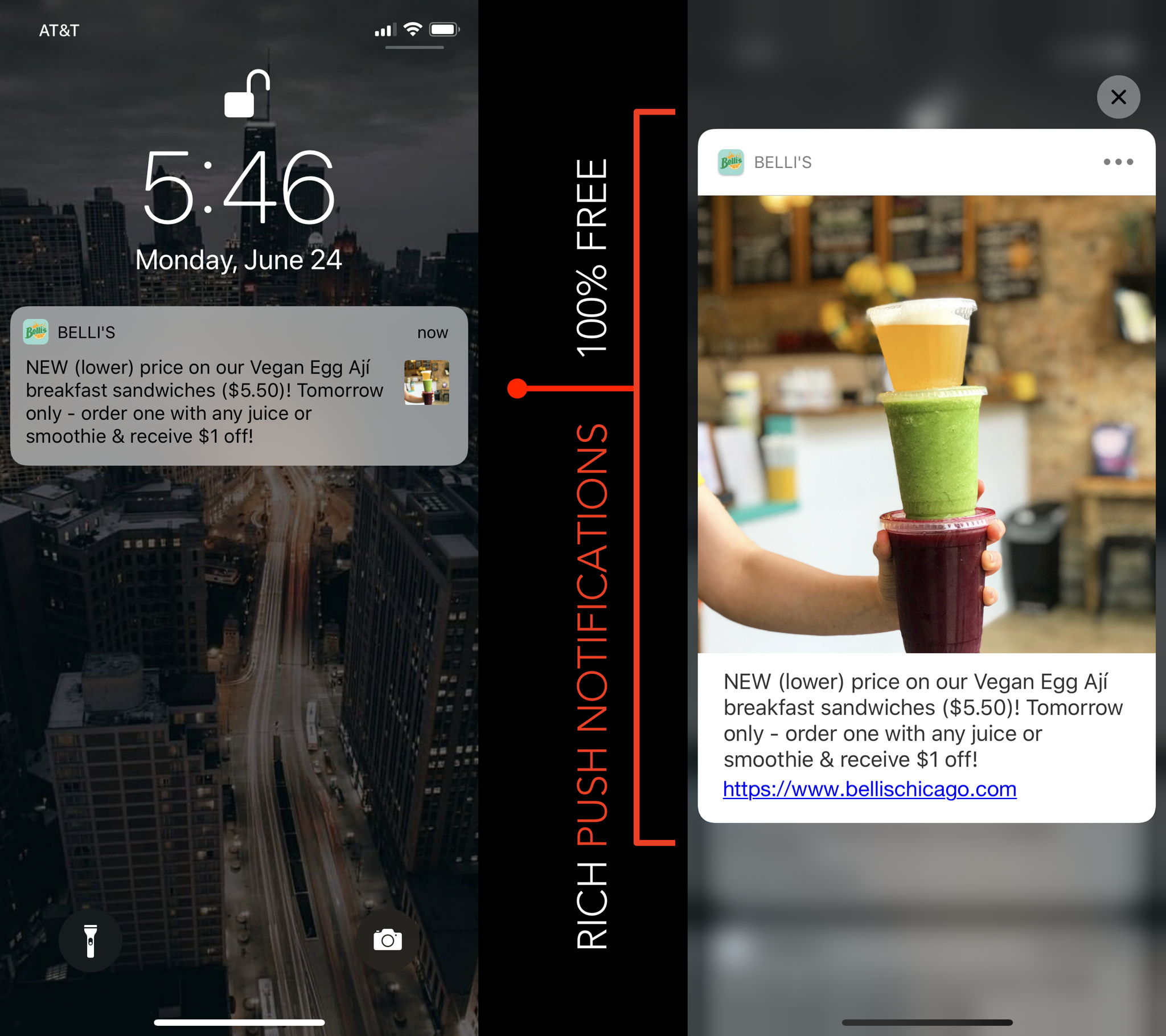 "Rich" Push Notifications are 100% free Push Notifications that you can embed Images, (Playable) Video and (Clickable) URLs/Links into.
All the billion dollar brands are already using them daily and they are absolute game-changers. Next time you're out anywhere in public, just look around. Look at how locked into their phones people are. And, now imagine the possibilities if you had rich push notifications at your fingertips.
We hear so many people talking about marketing this and marketing that...well mobile apps allow you to market on a granular, real-time level unlike anything we've ever seen. And, the funny thing is we've made it so easy to send them that it makes marketing flat out easy, not to mention fun. Most of the famous services businesses use don't even give you a way to contact your Customers when you want. And, if they do, it's usually just by email. You control Push Notifications and they are way more powerful than just email.

Just look at these 2 images below - this is how your Send Push page will look within your app - and we also give you the ability to send them from your Website-based Admin Dashboard as well!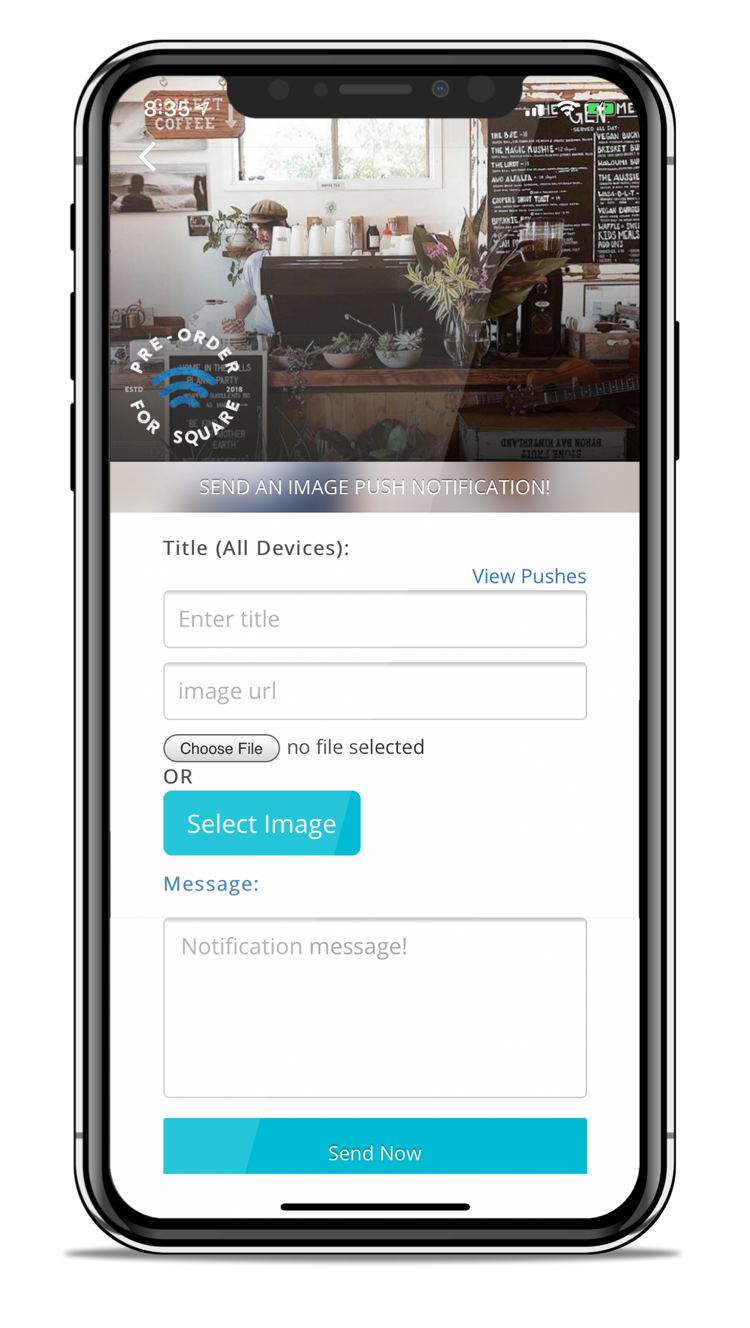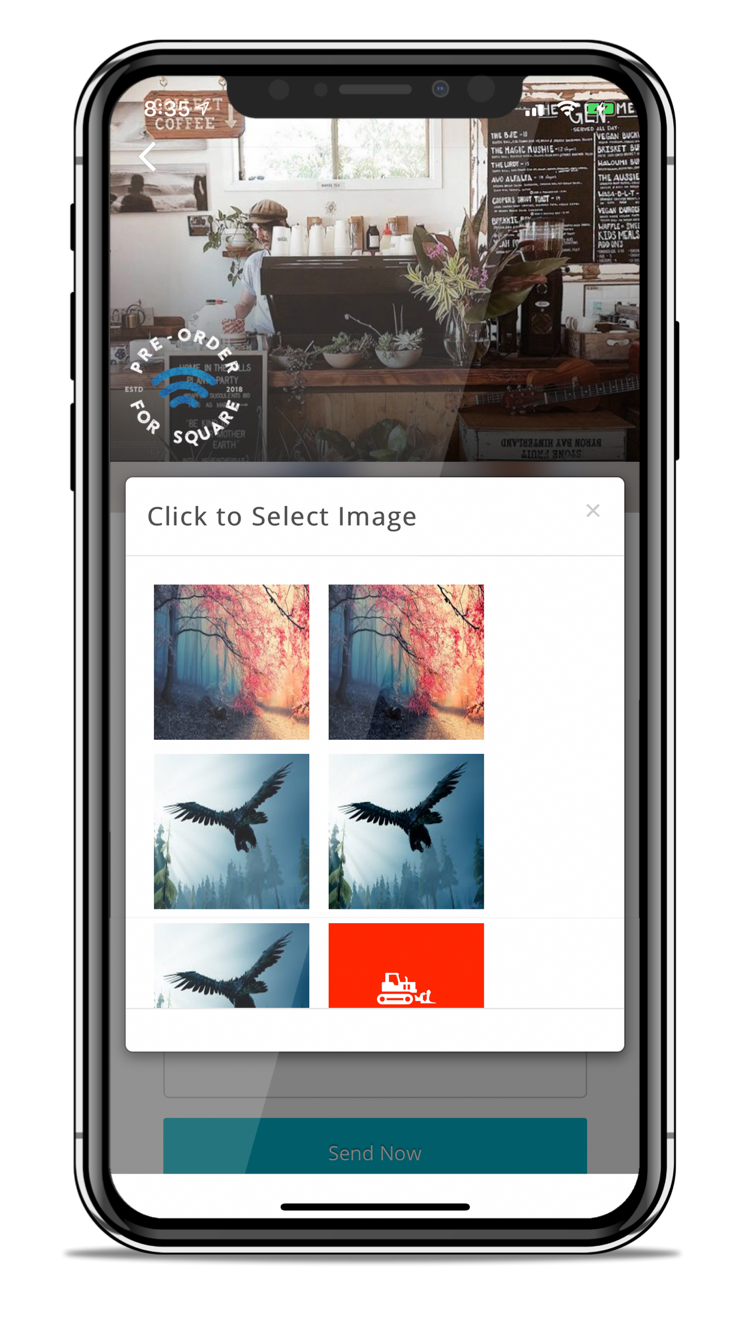 Here's a live video of one: