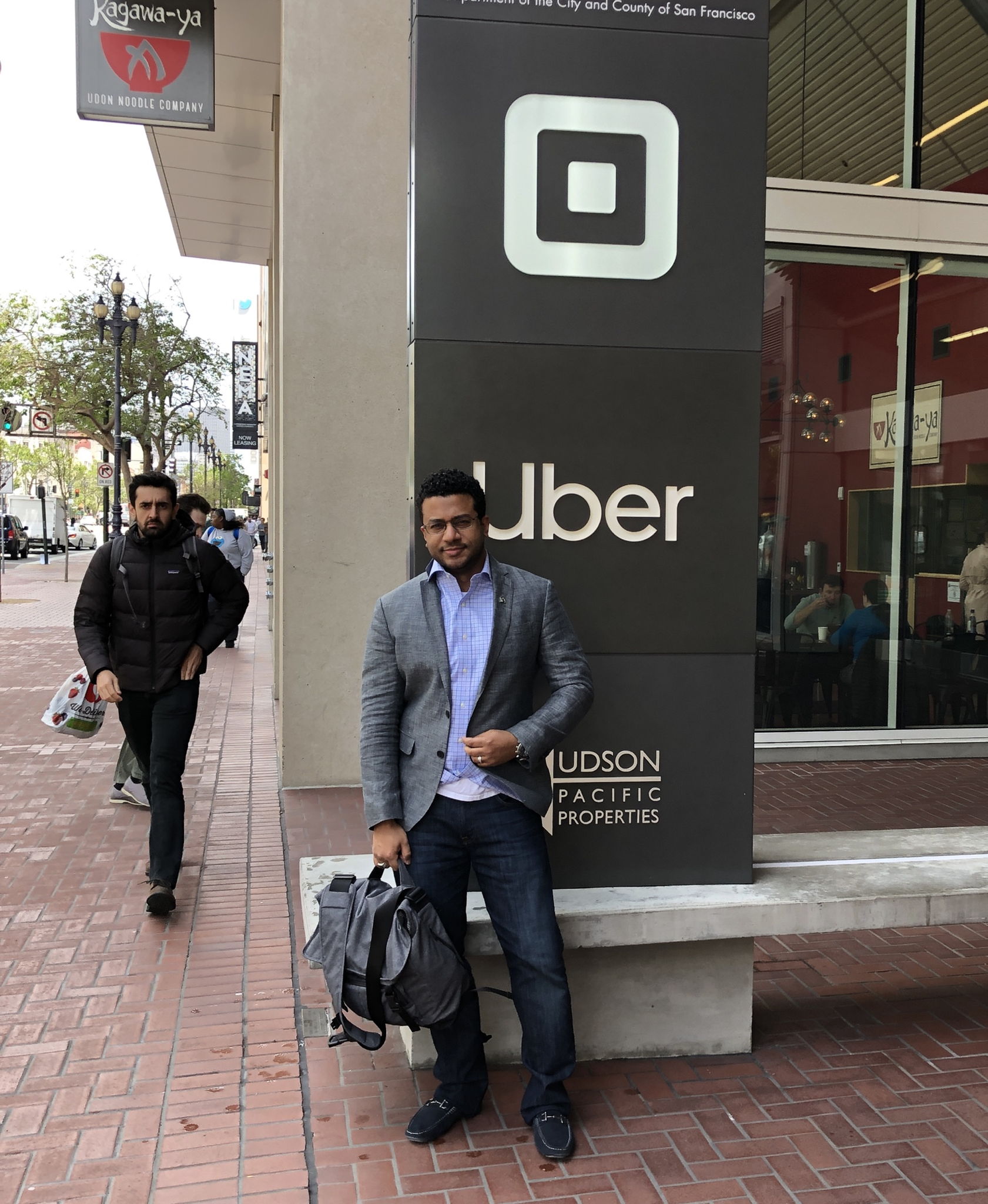 We've integrated with Square on a level that even they say has never been done before (our Founder, Ken and VP of Ops Chad were recently at the Square HQ in San Francisco demo'ing the latest product release for the Pre-Order Solution). A lot of that has to do with the fact that our core management has been coding and creating unique technologies for over 20+ years. We've mostly been a small, midwest-based operation that nobody really pays any attention to, which has given us the freedom to really push the envelop of technology, but also given us the burden to have to work 2X harder than other startup tech companies to get noticed. We get noticed with our technology - we let that speak for us.
Within 30 seconds you can authorize our Pre-Order "Square Application" (ie. our application in Square's Developer Dashboard) to connect to your Square Account - and it'll instantly pull your entire Menu, all items, all pricing and even the Item/Product Images (if you've uploaded them).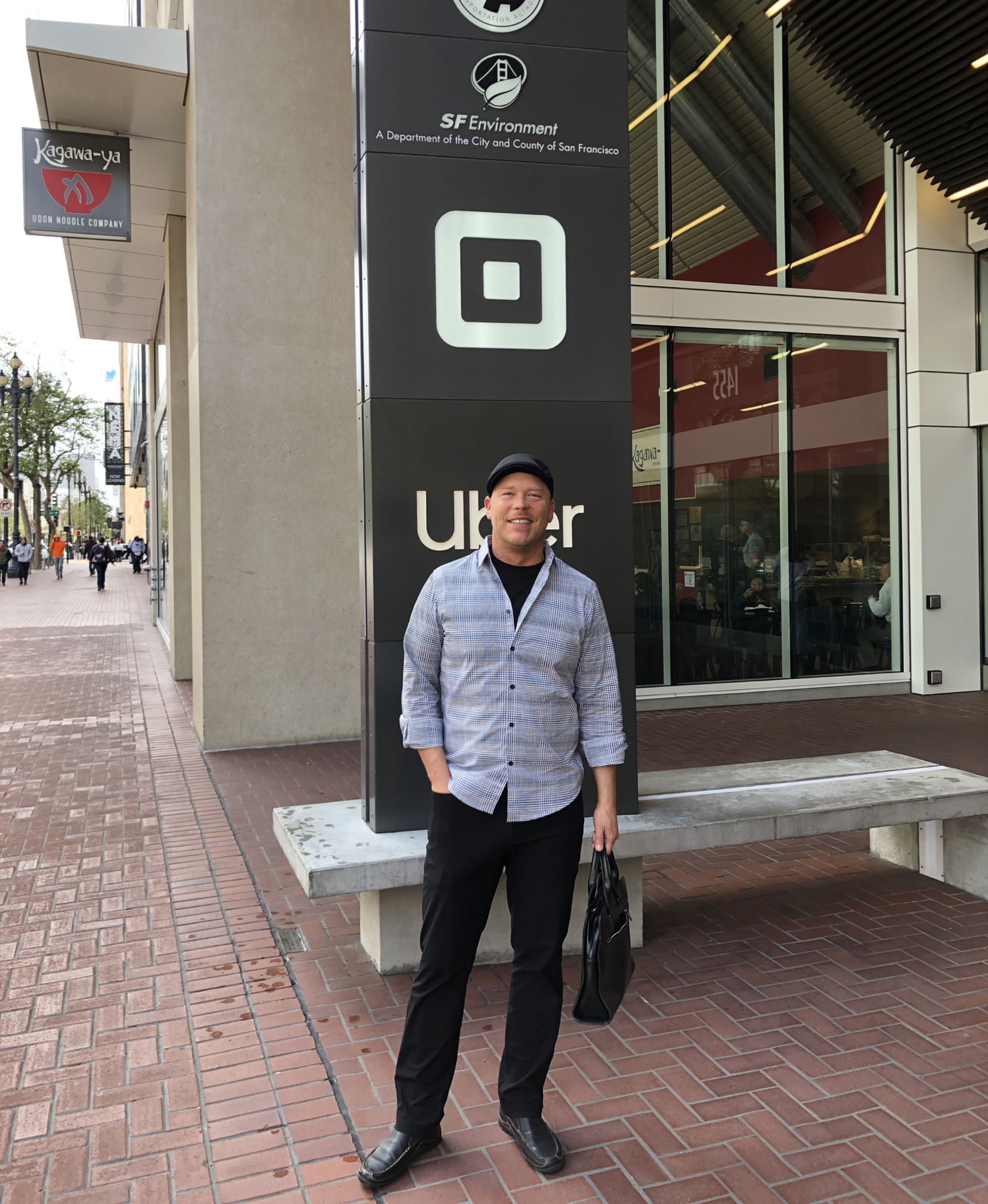 Plus, it pulls all your Locations and Categories too. We wanted it to be so easy to roll an app out that it was actually 10Xs easier and faster than even building a 1-page website on one of the popular website builders.
Best of all, we've built all kinds of over-rides, tools and customizations into our website-based Admin Dashboard too (every app gets one). You can customize things like hiding Location(s) and Categories.

We realize that Square Sellers have been using their POS mostly with back of house in mind and that you might want to keep some things that way, so we wanted to make it easy to customize certain things in the App, so the Customer sees one thing - and your staff sees another.
Just about the only thing you'll have to do other than tell us a few settings (like if you're using Square's Loyalty Program or if you want to use ours) - is adding Products/Menu Item images in your Square Dashboard. Our solution pulls the images into the App instantly (even if you change one) - and based on what our other Square Sellers Clients have said, it is definitely worth it and adds to the overall aesthetic of your app.
Images:
Our Founder, Ken Davis and our VP of Ops Chad LeVrouw at Square's San Francisco HQ (note: of course anyone can take pictures outside and we wish we could show you the awesome pictures from inside, but due to their strict NDA, we can't.)